Ben's Woodshop Firewood For Cooking
Ben's Woodshop Firewood offers a wide selection of cooking wood for any grill, oven, or smoker that requires wood for fuel. Our premium line offers a variety of species to help you add the perfect flavor to your food – and in various cuts (Chunks, Splits, or Logs) – so you have the ideal wood no matter what you're using to cook, smoke, or bake.
Whether you're interested in a small amount for your smoker or pizza oven, or you require larger quantities for a commercial establishment, we've got you covered.
We supply some of the nation's top restaurants and chefs with their most essential first ingredient: kiln-dried wood. Our nationwide network of chefs trust us to deliver clean, dry, premium cooking wood that imbues any meal with robust flavor and aroma, and heats evenly and reliably, every time.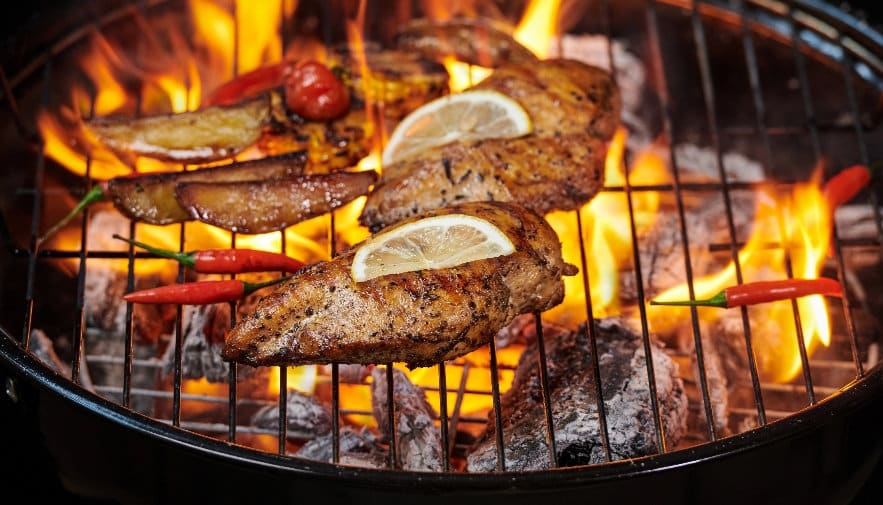 We believe that every time you light a Premier fire, you're starting something good. Our sustainable Kiln-to-hearth™ program brings the best firewood directly to your door.
What Makes Our Wood A Cut Above
Ben's Woodshop.™ offers only the highest quality, ethically produced firewood to our customers. Our process begins by sustainably harvesting the most optimal wood species for firewood.
We then use our state of the art processing facility and kiln to dry and cut our wood to guarantee a perfect fire every time. We consider the environment throughout every step in our process and we are leaders in ensuring the highest quality, eco-friendly firewood on the market.
Our Expert Delivery Process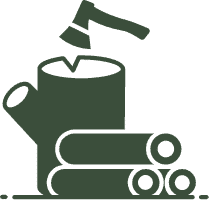 Your Wood is Prepared
We sustainably source and meticulously inspect each log before kiln-drying to produce the finest firewood in America.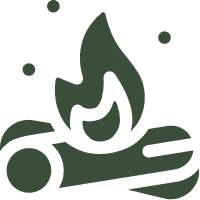 You Select Your Warmth
Flick through the filters and find the perfect fuel to feed your fire.
We Ship to Your Door
Through our white-glove service, top-of-the-line equipment and industry-leading practices to ship directly to your door and deliver kiln dried wood year-round.
We offer a variety of different sizes and species depending on your applications and desired flavor. Wood cuts include chunks, half log splits, and full cooking logs and our most popular species include cherry, oak, and hickory.
All orders received Monday through Friday will ship within 24 hrs. Orders placed on weekends or holidays will ship the next business day. Typical transit time is 1-5 business days.