What to know about wood stoves
Open fires in traditional fireplaces are very inefficient at providing heat to a room, as much of the warmth generated by the fire can be lost up the chimney. A wood burning stove is an appliance that aims to overcome this problem by burning wood as efficiently as possible to produce as much heat from every piece of wood consumed.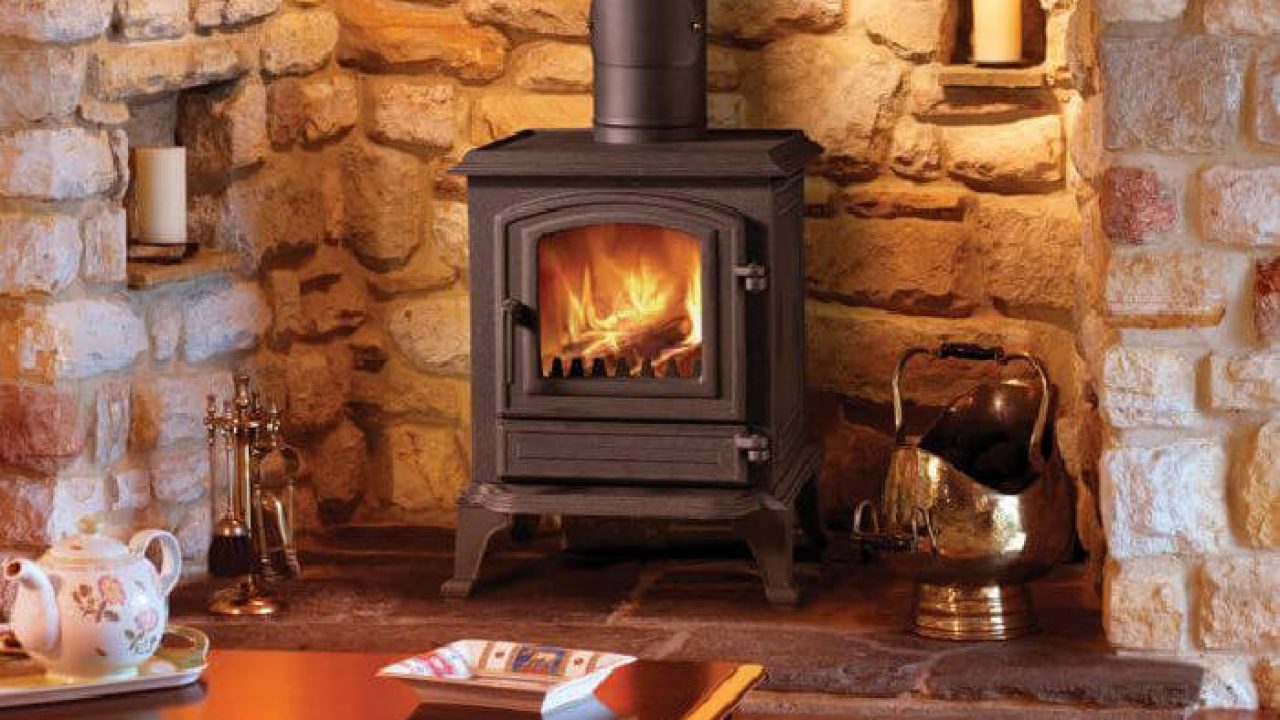 We believe that every time you light a  fire, you're starting something good. Our classic premium quality stoves  bring out the best experience.
Which Technology Is Right For You?
When choosing a wood stove, you don't just need to decide between a small, medium, large, or extra-large stove; you also need to decide what type of burn technology you want. Bens TC offers both Non-Catalytic wood stoves and Hybrid Catalytic wood stoves. The difference between the two is the reburn systems used to reduce emissions, increase efficiency, and generate longer burn times. Both technologies produce high-efficiency fires and are all EPA-certified to the latest in clean air standards.
Our Expert Delivery Process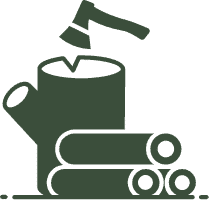 Your Stove is Prepared
We sustainably source and meticulously inspect each log before kiln-drying to produce the finest pellets.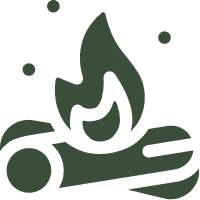 You Select Your Warmth
Flick through the filters and find the perfect fuel to feed your fire.
We Ship to Your Door
Through our white-glove service, top-of-the-line equipment and industry-leading practices to ship directly to your door and deliver kiln dried wood year-round.