Ben's Woodshop Wood For Warmth
If you're looking for the best wood to provide the perfect amount of warmth to your fireplace, wood stove, or backyard bonfire, look no further. From our Kiln to your hearth, Ben's Woodshop. uses only the best species and cuts of wood that guarantee a reliable, evenly burning fire every time. The perfect compliment to scary stories over s'mores around the campfire, reading a book curled up next to the fireplace, or fueling your stove to keep your home warm in winter, our wood for warmth is one of the easiest ways to Spark Something Good™ in your life.
We believe that every time you light a Ben's fire, you're starting something good. Our sustainable Kiln-to-hearth™ program brings the best firewood directly to your door.
What Makes Our Wood A Cut Above
Ben's Woodshop.™ offers only the highest quality, ethically produced firewood to our customers. Our process begins by sustainably harvesting the most optimal wood species for firewood.
We then use our state of the art processing facility and kiln to dry and cut our wood to guarantee a perfect fire every time. We consider the environment throughout every step in our process and we are leaders in ensuring the highest quality, eco-friendly firewood on the market.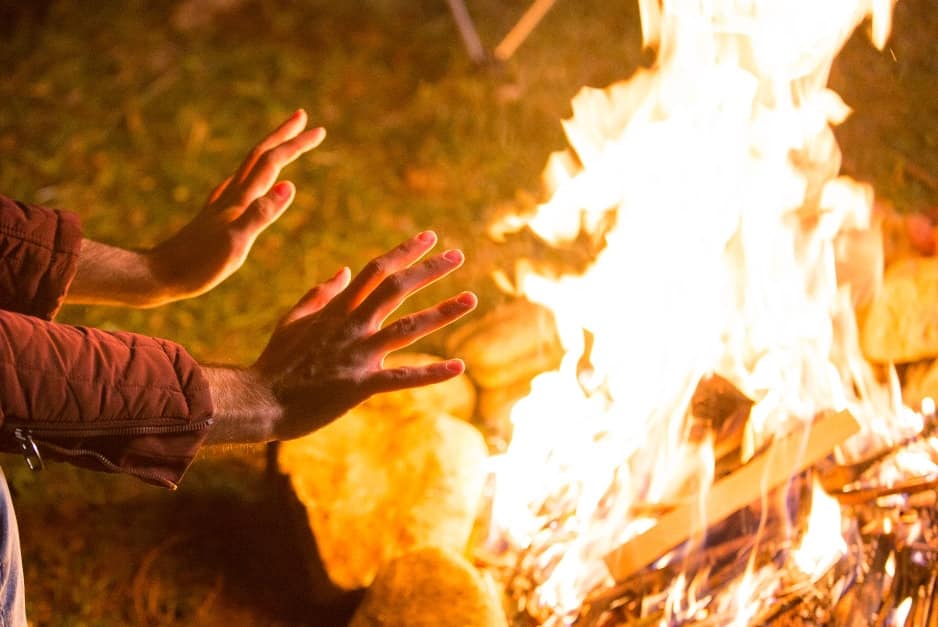 Our Expert Delivery Process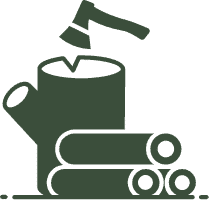 Your Wood is Prepared
We sustainably source and meticulously inspect each log before kiln-drying to produce the finest firewood in America.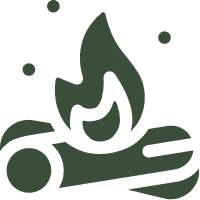 You Select Your Warmth
Flick through the filters and find the perfect fuel to feed your fire.
We Ship to Your Door
Through our white-glove service, top-of-the-line equipment and industry-leading practices to ship directly to your door and deliver kiln dried wood year-round.
Kiln-Dried firewood is dried in an industrial oven at high temperatures, eliminating all bugs and insects and bringing moisture content below 15%. This makes the wood burn more easily, evenly, and efficiently than other firewood. This also results in the wood producing less creosote, which means a cleaner burn requiring less chimney maintenance.
Unlike Green or Seasoned Wood, firewood dried in our kiln has less than 15% moisture content and contains no bugs, insects, or mold. Wood that is not kiln-dried tends to have more than 25% moisture content, which results in requiring more kindling to start the fire, a less even burn when the fire gets going, and produces more creosote.
We recommend keeping your firewood in the most convenient place for you to access it that also keeps your wood dry. Most of our customers keep their firewood in the garage or out on their patio or deck. To keep your wood neatly organized and dry, we offer two different sized racks with covers, the easiest solution for perfect wood storage.